Reinventing Livestock Diagnostics

Imagine if livestock diagnostic testing was non-invasive, efficient, accurate, and at point-of-care (POC). Agscent's ground-breaking breath sensing technology is working to achieve just that.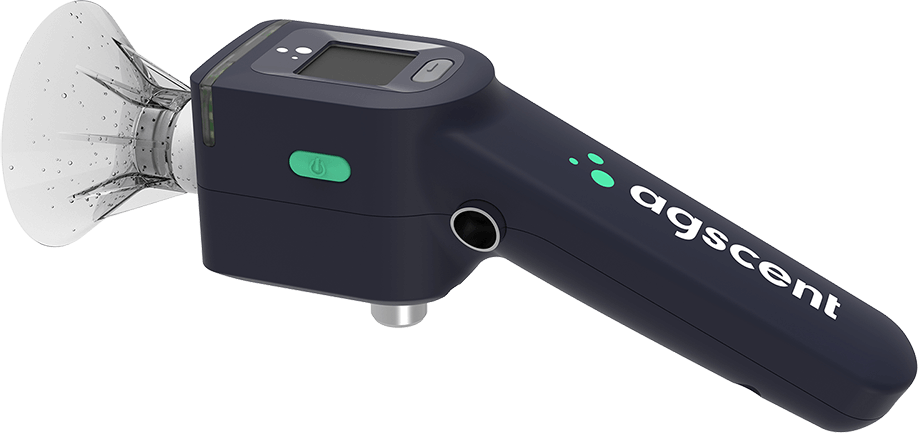 NSW's natural resources, farming prowess, manufacturing capability and scientific expertise offer a raft of new agrifood opportunities.

The New South Wales government have provided Agscent the support to potential export all over the world.
Partnerships & Collaborations
Over the years Agscent has partnered with various supporters in the agricultural industry, government, and numerous pastoral companies. Without their support, Agscent wouldn't be where we are today.